My Portfolio
Welcome to my personal portfolio! This page is run by me, everything that I've ever worked or just created in my free time is posted here! Explore as long as you please, you might get to know more about me each time you visit this page!
UPDATE: As of now this page is being run under maitenance and will be back up within a few hours, sorry for the inconvinience... But feel free to explore the rest of the website until this page is back up and running!!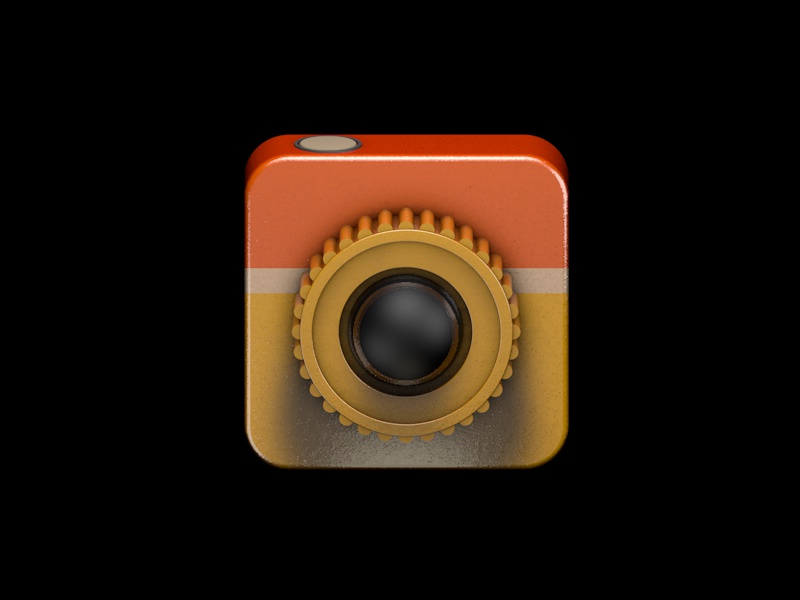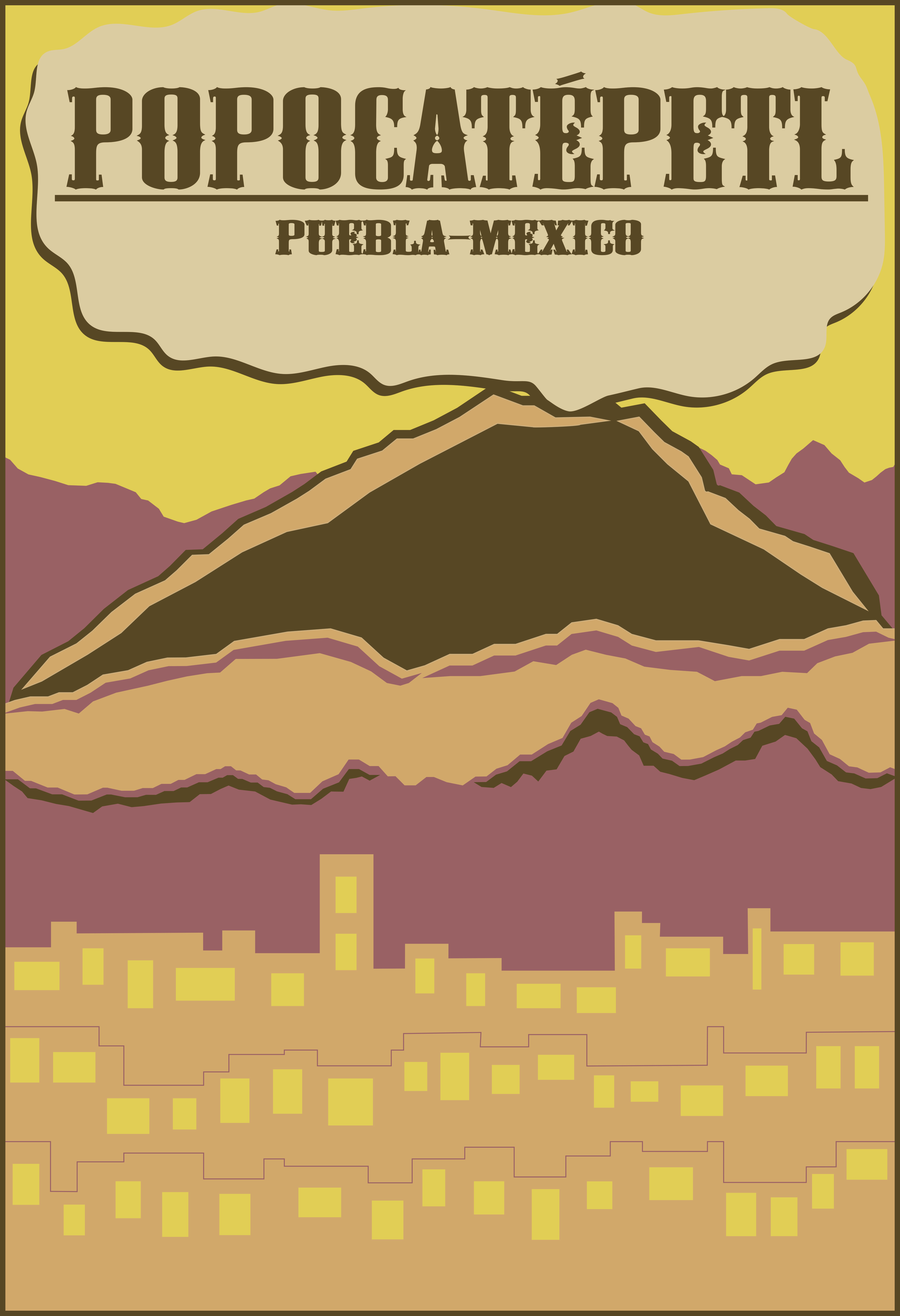 This model camera was designed and built in Cinema 4D using splines, primitives and basic modeling techniques. Although it may look simple, it took me 3 all nighters to get this bad boy cleaned and polished :)
Ariel is by far the most beautiful disney princess i've seen, in my opinion! So, one day i decided to draw her using a refrence image from google. till this day ive yet to figure out who drew the original work since there was no name or signature, but props to you!
This piece here was done in Illustrator CC 2015, it was a project assigned to take which ever country of your choosing and to create a WPA poster based on the country you've picked. So, I chose the beautiful country that I was born and raised in. My sweet sweet Mexico!